Factory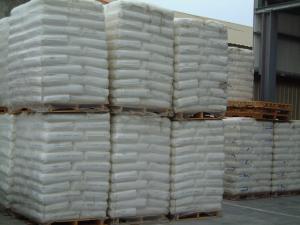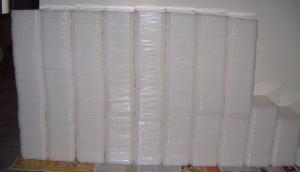 Taiwan Cutting Board Co., Ltd.
The factory 2 buildings each building with 3 ~ 4 floors. One is for office,and another is for producing.
Detail
Area:600 sq.m
Location: No. 1-3, Chang Ma Street, Shiow Shui Shiang, Chang Hwa County, 504, Taiwan
Built in: 1992
Staff Details:

Production,15 RD,2 QC,1 Other,5

Equipment:

Cooling Machines x 6
Injection Machines x 4
Packing Machines x 2
Mixing Machines x 2
Knitting Machines x 27

Product Lines:

Cutting Boards.
Bath gloves.